per leggere questo articolo in italiano clicca qui/to read this article in italian click here)
There is a monster in Taranto, Italy. A steel monster. The former ILVA, one of the biggest steel companies in Europe and one of the most climate threatening, which for decades has polluted the surrounding territories, discouraging investors from moving their capital to the area. The whole of Italy suffers from this, of course, but above all, the Taranto citizens.
Ten of thousands of these Tarantini citizens have repeatedly demonstrated against ILVA, but the interests of the workers, the trade unions, the cargo port, the related industries, and the Italian Govern itself would be compromised if the plant is closed without serious planning for the future of the area.
Our vision is to persuade citizens to claim for the construction of a Tesla Gigafactory in place of the former ILVA. A sustainable alternative for the environment, therefore a precise and definitive conversion. This could trigger a global media resonance because, let's face it, the former ILVA is one of the most climate-altering plants in the world.
Is it an achievable dream worth pursuing, certainly, but is it numerically feasible? Well, it's not impossible.
Let's be concrete, in the end, it's just a matter of money.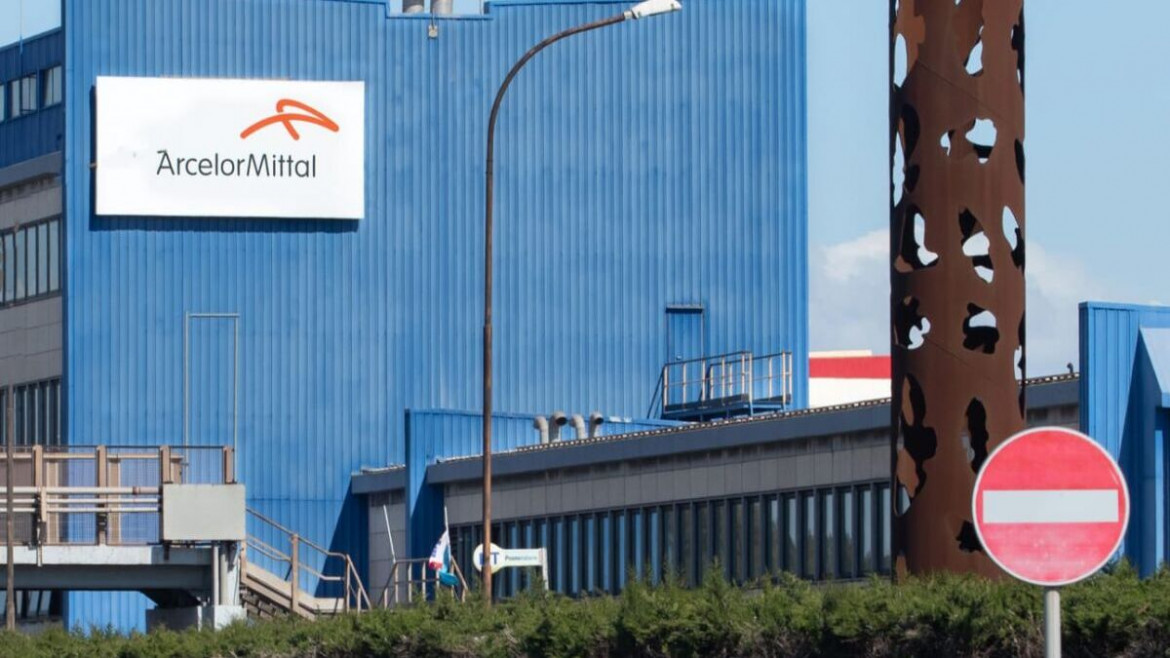 ArcelorMittal bought ILVA for about 2 billion euros. Elon Musk alone has a personal fortune of around $200 billion. Buying Ilva for him would be like investing only 1% of his personal assets. If, on the other hand, we consider the economic strength of its companies, the numbers grow even more. Tesla's capitalization alone is around $1 trillion. Buying Ilva for Tesla is like a snap of fingers, a mere 0.2% of Tesla. Elon is a person who has always placed his "mission" before his economic interests, he invested everything he had in Tesla, Space X, and SolarCity. For him, creating a Tesla factory instead of one of the most polluting ones in the world could be a great challenge. But we must support this idea and show that Taranto wants it.
Tesla battery Gigafactory in Nevada
In this video from 7:20 min the in-depth analysis on the topic (in Italian):